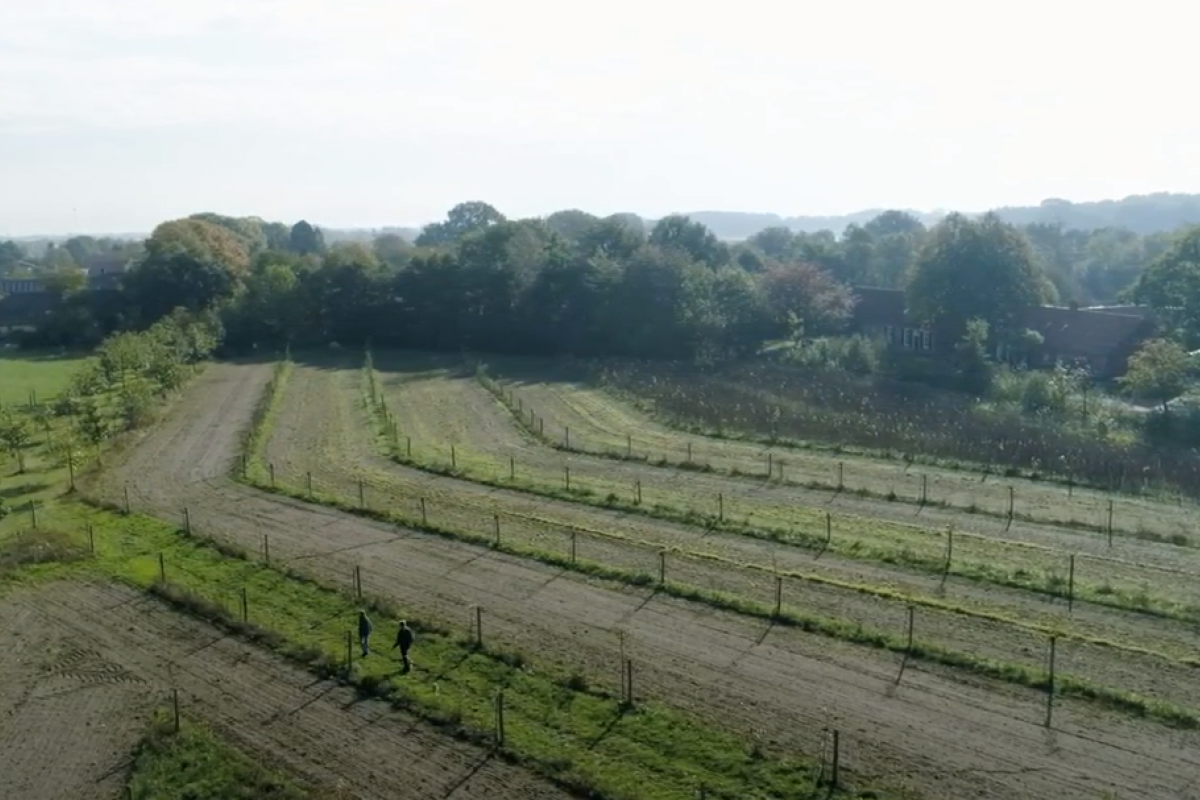 08:00 — 18:00
Gratis
Alphen (NL)
Op 31 mei heten we jullie graag welkom op de laatste Vlaamse masterclass in het kader van het Farmlife project. We gaan op bezoek bij de Kwaalburgse Hoeve in Alphen Chaam (NL). Jan en Marie-Louise van der Horst zijn één van de partners in het project. Jan zal ons rondleiden en deelt graag zijn kennis en de ideeën die hij in de loop der jaren heeft opgebouwd. Hieronder vind je alvast een korte preview van hun bedrijf. In de namiddag wordt er een klein Foodfestival georganiseerd op dezelfde locatie. Het exacte programma zullen we eind april communiceren.
The project Farming the Future – Building Rural Networks for Climate-Adaptive Agriculture – FARM LIFE – is co-funded by the LIFE Programme of the European Union
under contract number LIFE17 CCA/NL/000093.